Meet Joseph Mele, M.D.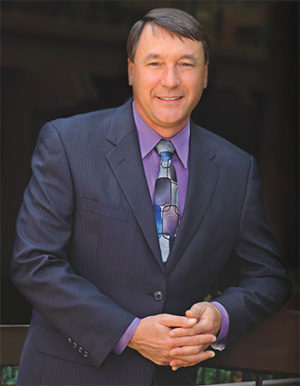 Dr. Joseph A. Mele, MD, FACS, specializes in Cosmetic Plastic Surgery. He was raised, trained and practices here in the San Francisco Bay Area. His exclusive, private Plastic Surgery Clinic is located in the East San Francisco Bay Area City of Walnut Creek, CA.
Dr. Mele is a Double Board Certified Plastic Surgeon. This means he is a diplomat of both the American Board of Plastic Surgery and the American Board of Surgery. He maintains both board certifications via continuing medical education, peer review and testing as required by the American Board of Medical Specialties (ABMS).
Active membership in Plastic Surgery's most respected local, state, national and international Plastic Surgery Societies is important to Dr. Mele. It reflects his dedication to providing only the best, up-to-date care for his patients without compromising on the predictability or safety of his results. A few of the world renowned organizations to which he belongs are listed here:
The American Society for Aesthetic Plastic Surgery (ASAPS) – the preeminent society for cosmetic plastic surgery in the US, whose leadership and innovation is respected world wide.
The International Society of Aesthetic Plastic Surgery (ISAPS) – The world leader in plastic surgery teaching and patient safety in Aesthetic Plastic Surgery.
The American Society of Plastic Surgeons (ASPS) – The worlds largest collection of board certified plastic surgeons, encompassing both cosmetic and reconstructive plastic surgery The California Society of Plastic Surgeons (CSPS) – Our state's plastic surgery society for Board Certified Plastic Surgeons and also one of the largest Plastic Surgery societies in the world.
The International Confederation for Plastic Reconstructive and Aesthetic Surgeons (IPRAS) – An International society formed to promote Plastic Surgery education, research and friendship between physicians in all countries.
The American College of Surgeons (ACS) – The FACS in Joseph A. Mele, MD, FACS, indicates that he has passed a thorough evaluation of both professional competence and ethical fitness, and is a Fellow of the American College of Surgeons.
American Society of Bariatric Plastic Surgeons (ASBPS) – A society formed by plastic surgeons specializing in the treatment of problems seen after massive weight loss to help patients safely complete their weight loss journey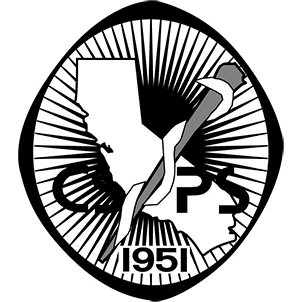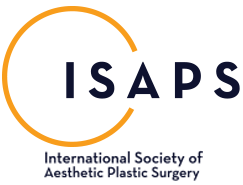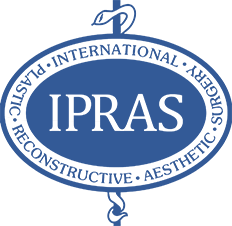 Education:
Raised in the San Francisco Bay Area, Dr Mele completed his primary, secondary, undergraduate, graduate and professional training in Northern California.
Undergraduate Degree: Bachelors of Science in Electrical and Computer Engineering from the University of California Davis (UCD), Davis, CA
Medical Degree: MD from the University of California, Davis, Sacramento, CA
Surgical Internship: University of California, Davis Medical Center, Sacramento, CA
Surgical Residency: San Joaquin General Hospital, Stockton, CA
Plastic Surgery Fellowship: Saint Francis Memorial Hospital, San Francisco, CA
Board Certifications
American Board of Plastic Surgery
American Board of Surgery
Medical License:
Medical Board of California
Hospital Affiliations
John Muir Medical Center – Walnut Creek Campus – Walnut Creek, CA
John Muir Medical Center – Concord Campus – Concord, CA
San Ramon Regional Medical Center – San Ramon, CA
Selective Active Memberships
The American Society for Aesthetic Plastic Surgery (ASAPS)
The American Society of Plastic Surgeons (ASPS)
The American Society of Bariatric Plastic Surgeons (ASBPS)
The California Society of Plastic Surgeons (CSPS)
The International Society of Aesthetic Plastic Surgery (ISAPS)
The International Confederation for Plastic, Reconstructive and Aesthetic Surgery (IPRAS)
Fellow of the American College of Surgeons (FACS)
American Society of Bariatric Plastic Surgeons (ASBPS)
Awards
University of California Regents Scholarship Recipient
Most Compassionate Doctor – Vitals.com
Patient's Choice Award – American Registry
Top Plastic Surgeons – Consumers' Research Council of America
Top Surgeons – Consumers' Research Council of America
Bay Area Top Doctor and Dentist Award – Doctors Improving Healthcare
Best of Walnut Creek – US Commerce Association
Better Business Bureau Rated A+